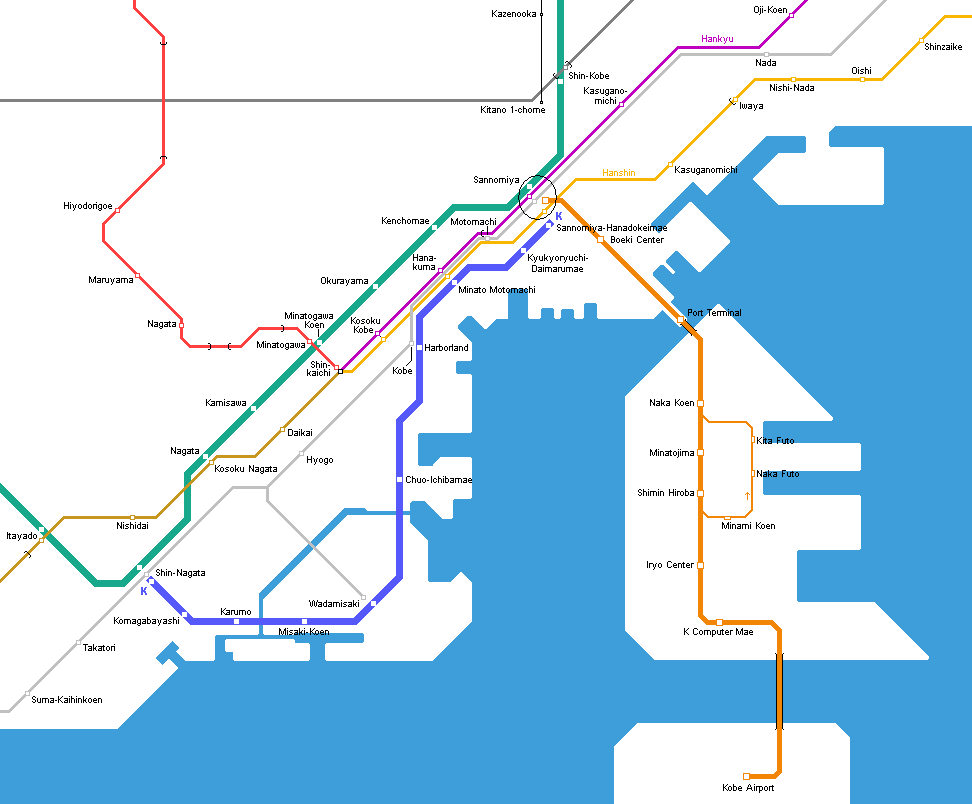 Click on map to expand to full size!
KOBE
Kobe has 1.5 million inhabitants and lies near Osaka in the Kansai region of central Japan. Apart from the two municipal subway lines, Kobe boasts two transit systems serving the man-made islands in the port area. Kobe is connected to Osaka by JR West as well as Hankyu and Hanshin local railways.
Subway
Seishin-Yamate Line
Kobe's first subway line, the Seishin-Yamate Line (Seishinchuo - Shin-Kobe), is operated jointly with the Hokushin-Kyuko Railway (Shin-Kobe - Tanigami). It opened between 1977 and 1987 and has a total length of 22.7 km with 16 stations. It runs on the surface between Myohoji and Seishinchuo. A trip on the subway from Seishinchuo to Shin-Kobe takes 32 minutes and a further 8 minutes to Tanigami.
13 March 1977: Shin-Nagata - Myodani (5.7 km)
17 June 1983: Shin-Nagata - Okurayama (4.3 km)
18 June 1985: Myodani - Gakuen-toshi (3.5 km) and Okurayama - Shin-Kobe (3.3 km)
18 March 1987: Gakuen-toshi - Seishinchuo (5.9 km)
02 April 1988: Shin-Kobe - Tanigami (Hokushin-Kyuko Railway) - 7.5 km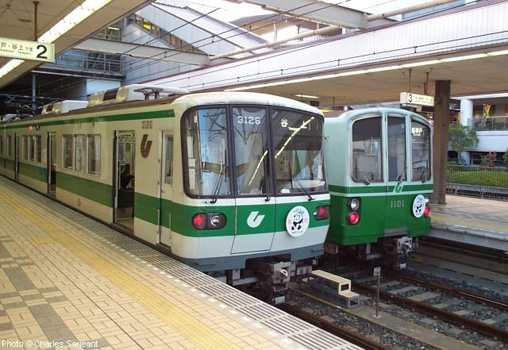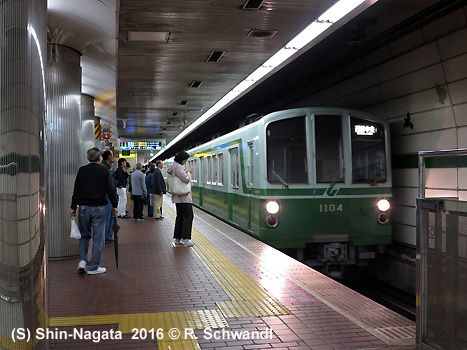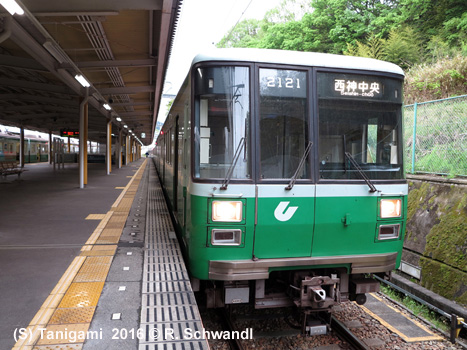 Kaigan Line
A second subway line, the 7.9 km Kaigan Line (Coast Line) opened on 7 July 2001. It intersects at both ends with the Seishin-Yamate Line and JR services at Shin-Nagata and at Sannomiya.
7 July 2001: Shin-Nagata - Sannomiya-Hanadokeimae (7.9 km - Kaigan Line)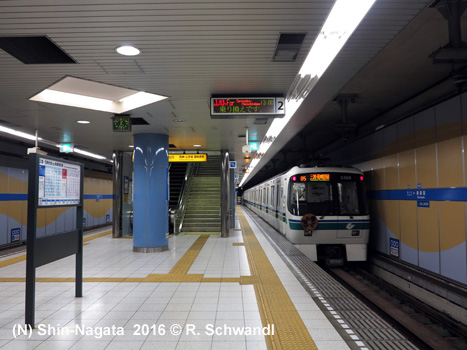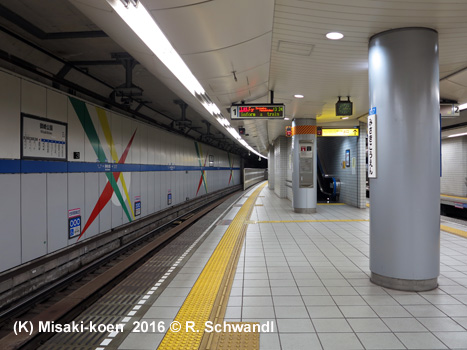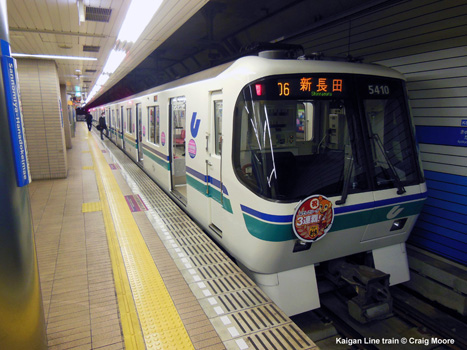 Kobe New Transit
Port Liner
opened on 05 Feb 1981 (6.4 km, 9 stops), extended south to the new Kobe Airport on 02 Feb 2006 (4.3 km, 3 stops).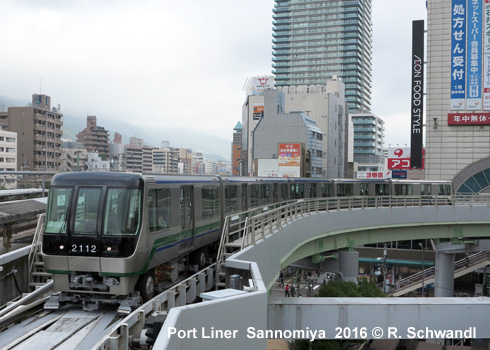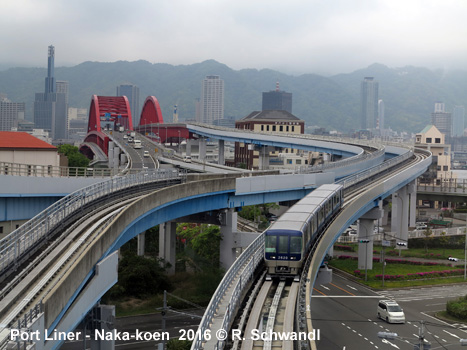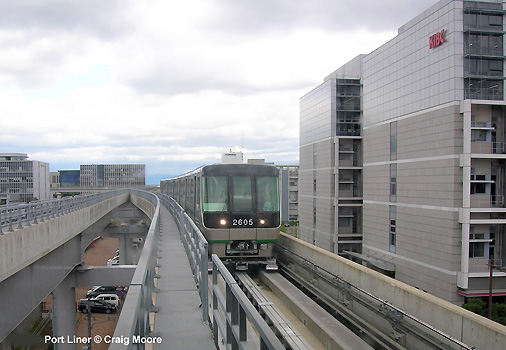 Rokko Liner
opened on 21 Feb 1990 (4.5 km)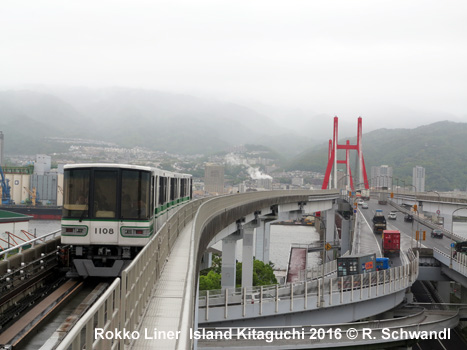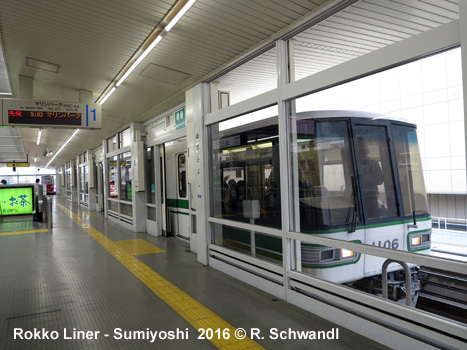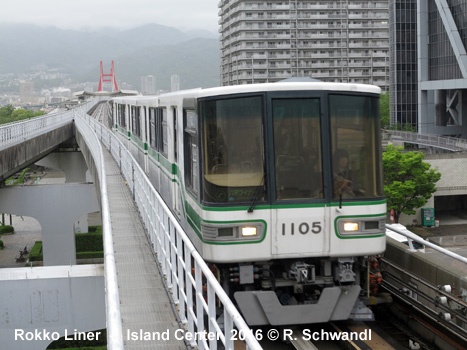 Links
Kobe Subway (Official site)
Kobe New Transit (Official site)
Kobe Municipal Subway Kaigan Line incl. construction pictures, at Kobe Railway Stadium
Osamu Abe's Kobe page with some photos
Kobe Subway at Wikipedia
BLOG: Read your webmaster's impressions of Kobe's Subway system (May 2016)
Subway Photos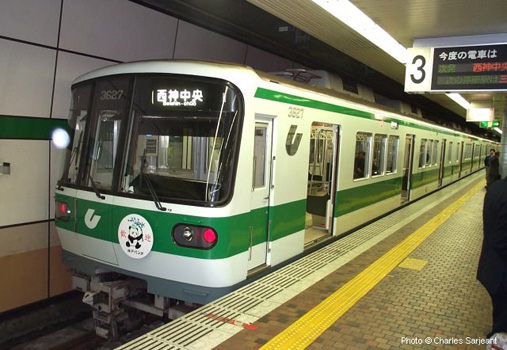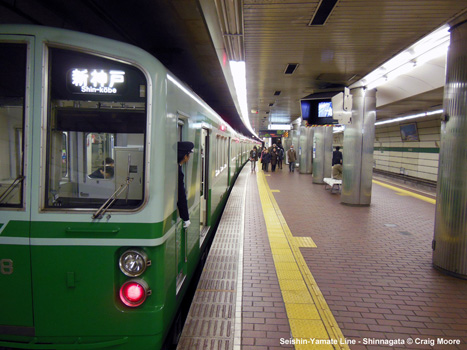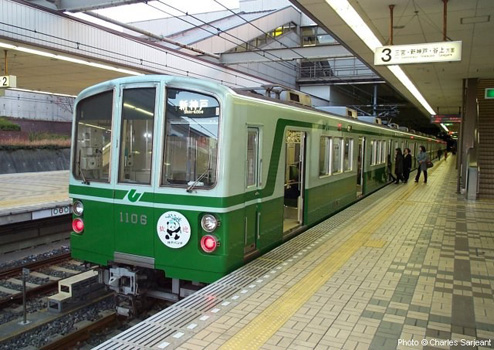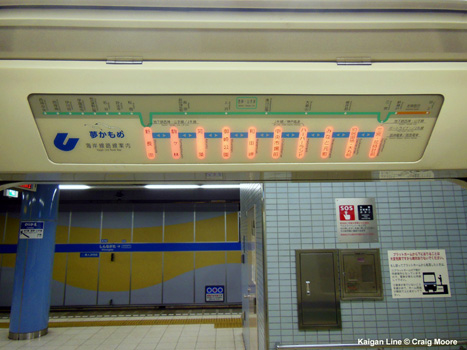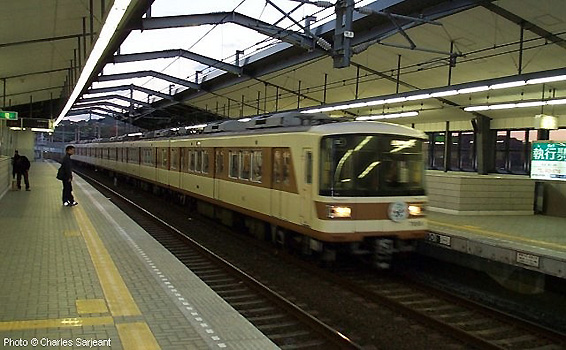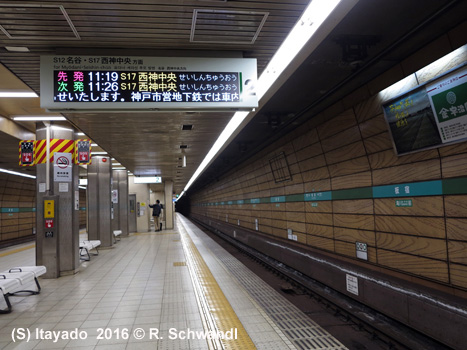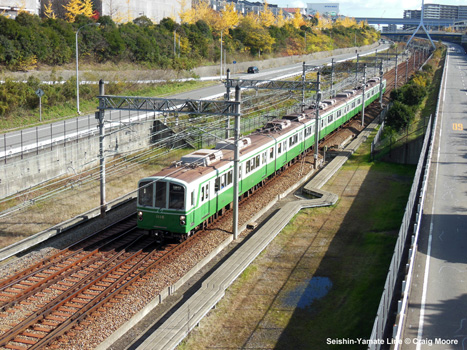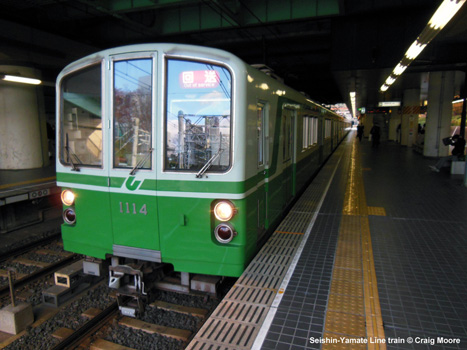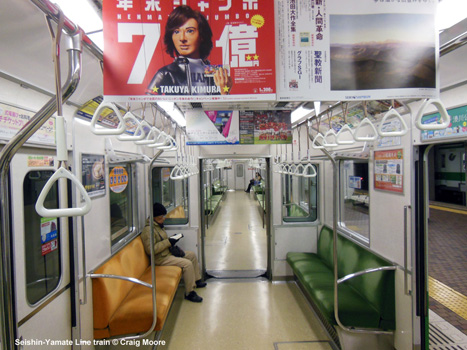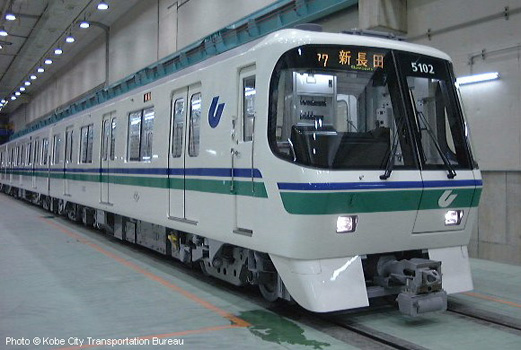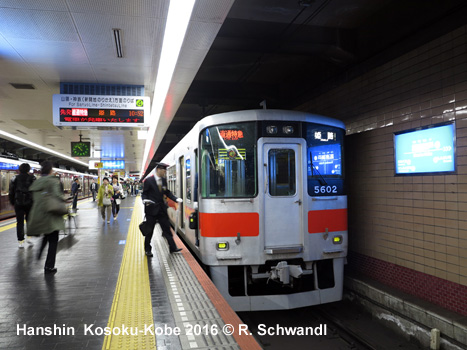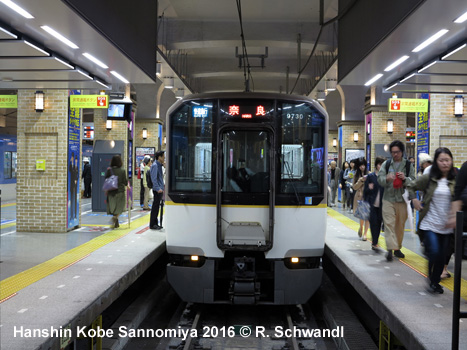 2007 © UrbanRail.Net by Robert Schwandl.