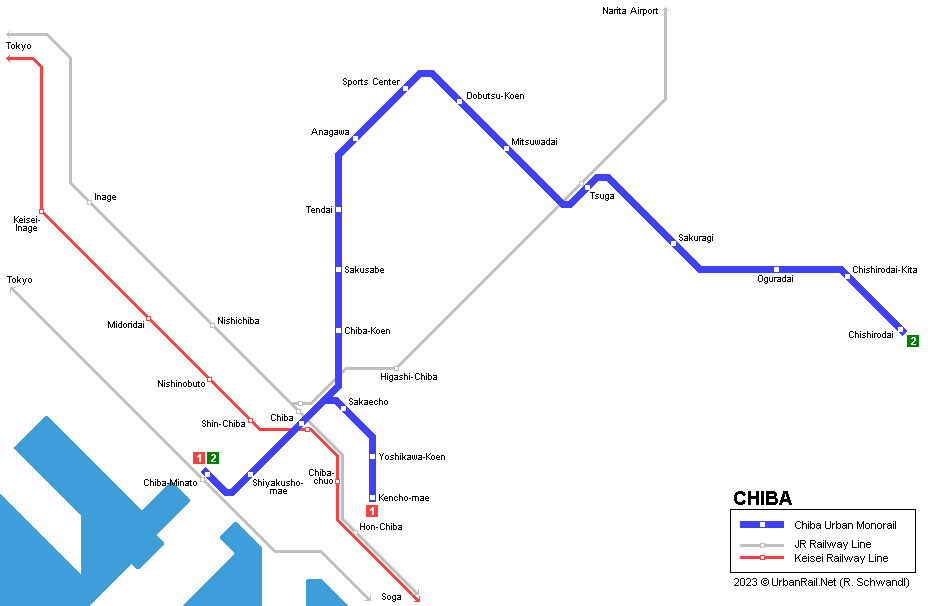 CHIBA MONORAIL
Chiba, approx. 1 million inhabitants, in eastern part of Tokyo metropolitan area.
- suspended monorail system
- opened
28 March 1988: Sports Center - Chishirodai
24 March 1999: Sports Center - Chibo-Minato / Kencho-mae
- operated by Chiba Urban Monorail Co., Ltd
- network length 15.2 km
- 2 lines

Photos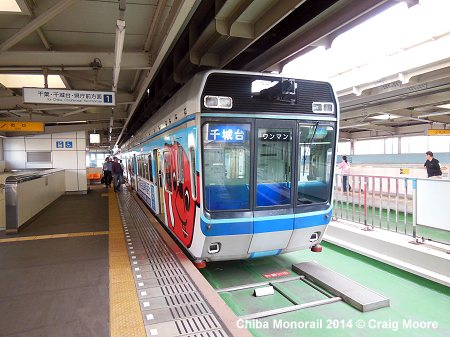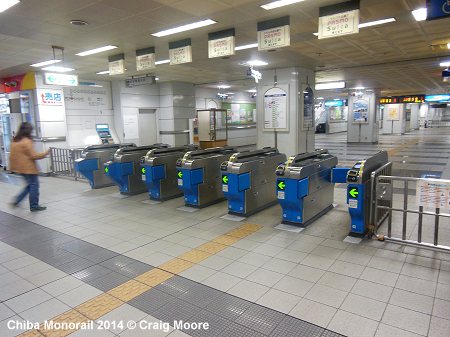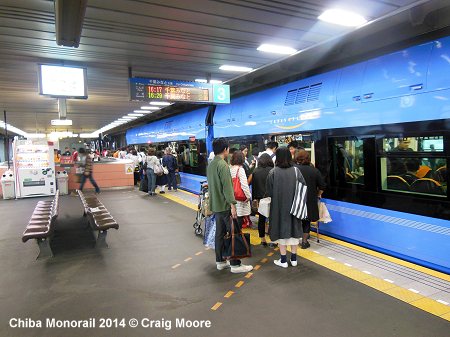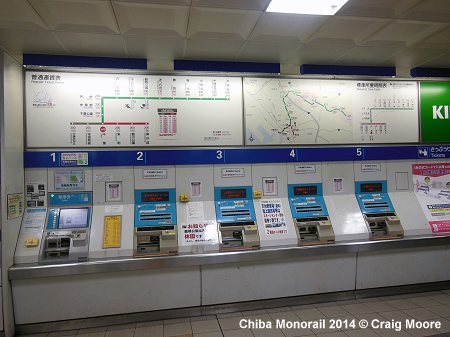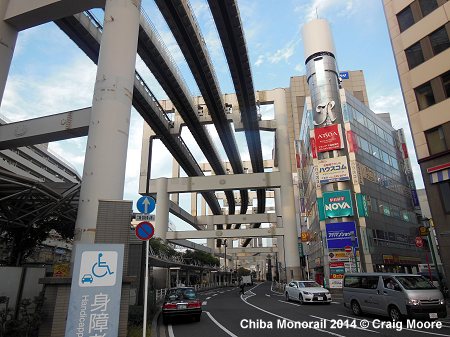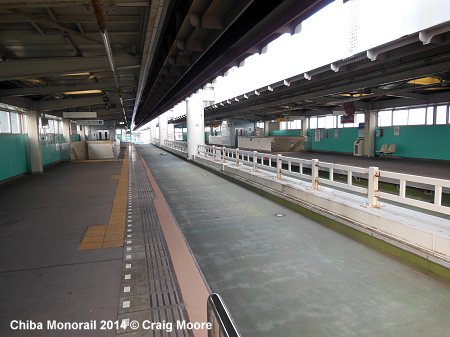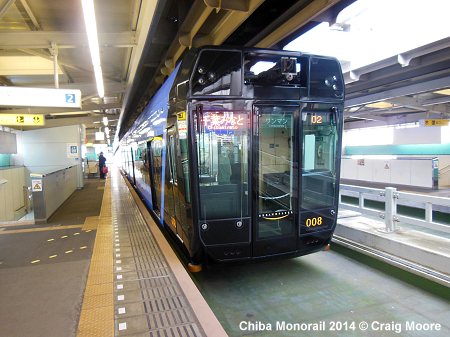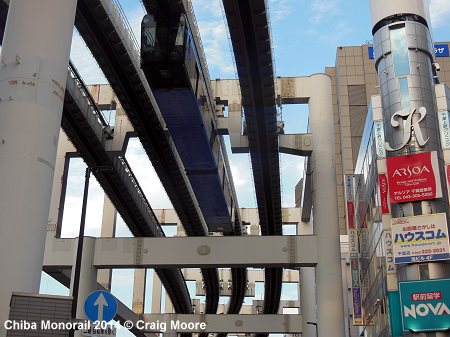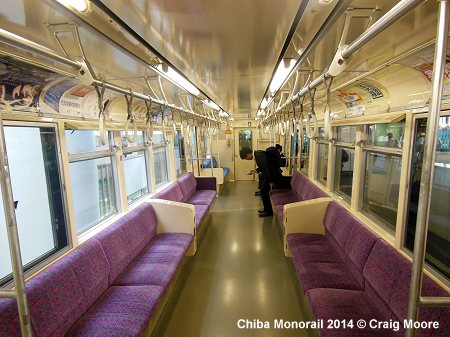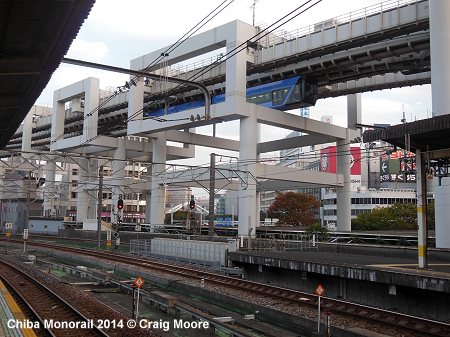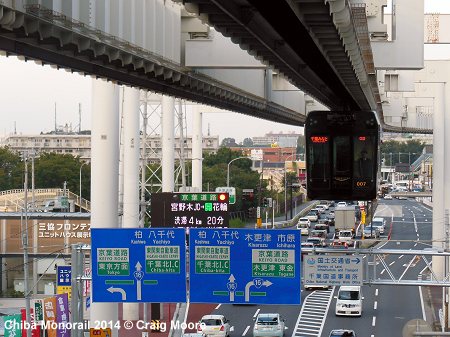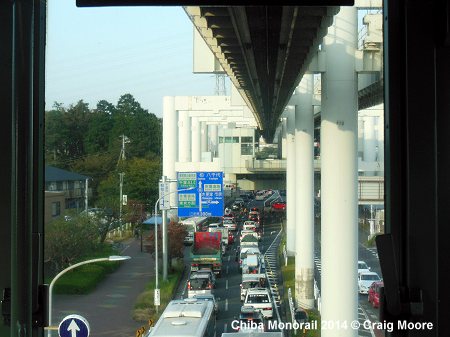 ---
YUKARIGAOKA LINE
The Yukarigaoka Line is a small peoplemover system in the north of Chiba Prefecture; the 5 km route, opened in 1982/83, has the shape of a tennis racket, with a single-track handle and a loop operated in the anti-clockwise direction. The departure station Yukarigaoka is linked to Tokyo via Keisei's Main Line to Narita Airport.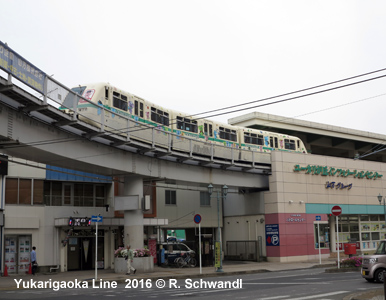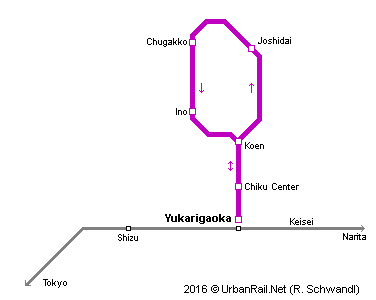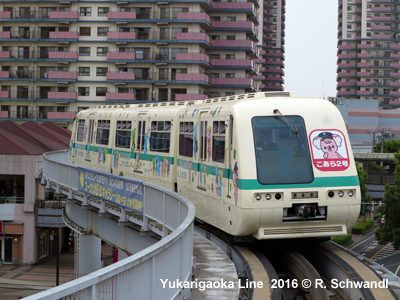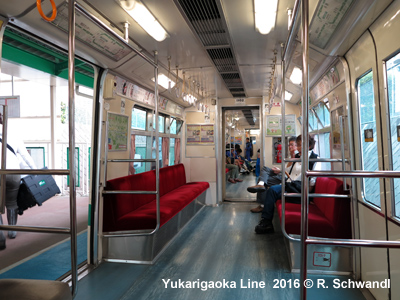 Official Website
Other Links
Chiba_Urban_Monorail at Wikipedia
BLOG: Read your webmaster's impressions of the Chiba Monorail & Yukarigaoka Line (May 2016)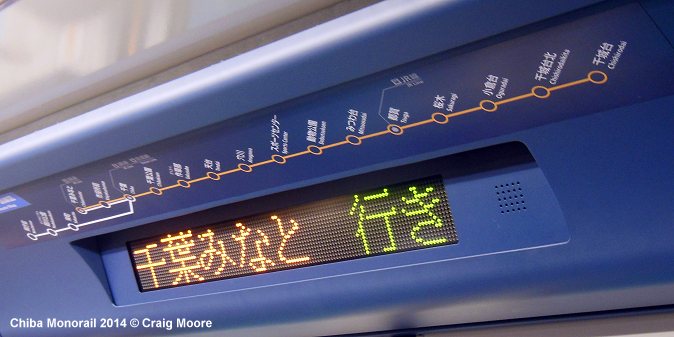 Book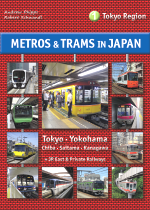 Andrew Phipps & Robert Schwandl
METROS & TRAMS in JAPAN - Vol. 1: Tokyo Region
Subways, suburban railways (JR East and Private Railways), trams, monorail and guided-transit systems in the Toyko conurbation - including Yokohama, Shonan, Tama, Saitama and Chiba
Text: German & English
160 pages, ca. 300 photos
Detailed network maps
June 2016
ISBN 978-3-936573-47-3
---
2011 © UrbanRail.Net by Robert Schwandl.