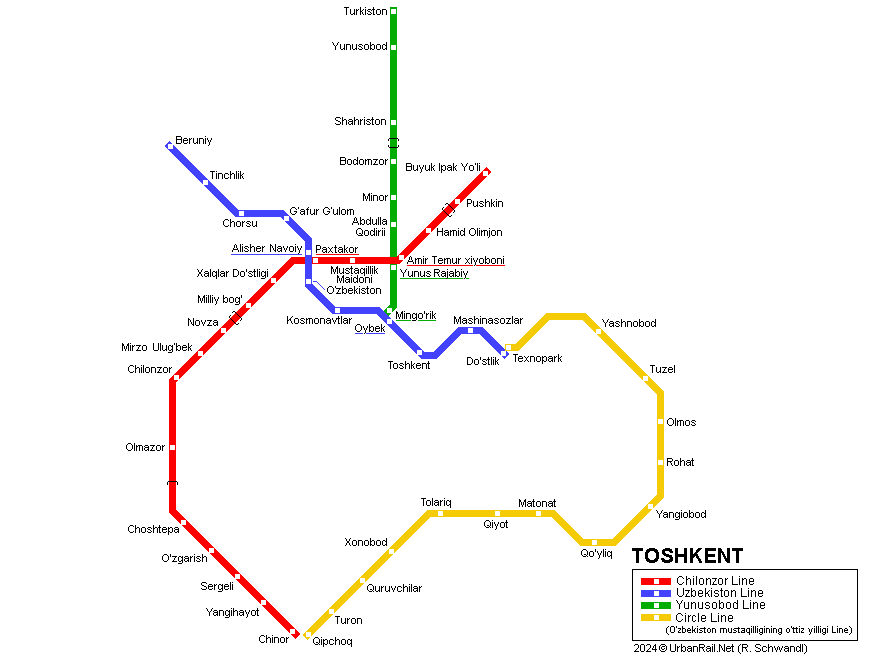 METRO
Toshkent (Tashkent in Russian), the capital of the former Soviet Republic of Uzbekistan, has approximately 2.3 million inhabitants.
- Tunnels don't run very deep due to danger of earthquakes.
- Moscow type 4-car trains used, 100 m platforms
- 1524 mm gauge, 3rd rail power supply (825 V DC)
- Average station distance 1400 m, 46 km/h commercial speed
Chilonzor Line
Construction started in 1968, opened in 1977 between Sabir Rakhimov (now Olmazor) and Oktyabr'skoy Revolyutsii (now Amir Temur Khiyoboni) including Khamza depot and one metro bridge over Oqtepa channel between Novza and Milliy bog' stations. It was extended to Maksim Gor'kiy (now Buyuk Ipak Yoli) in 1980 (including metro bridge over Salar river between Hamid Alimdzhan and Pushkin stations).
16.7 km, 12 stations; extension east to Traktornyi Zavod (3 stations) was under construction but has disappeared from maps. A 7 km mostly elevated extension, which had previously been planned as a separate line, was eventually connected to the red line in Dec 2020.
Metro station Khalqlar Dustilgi was renamed Bun'odkor on 6 Aug 2008, and Sabir Rahimov became Olmazor (Apple Garden) on 05 Nov 2010.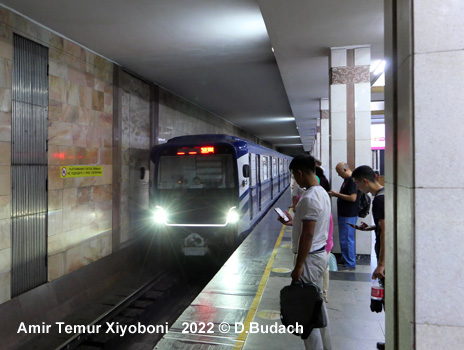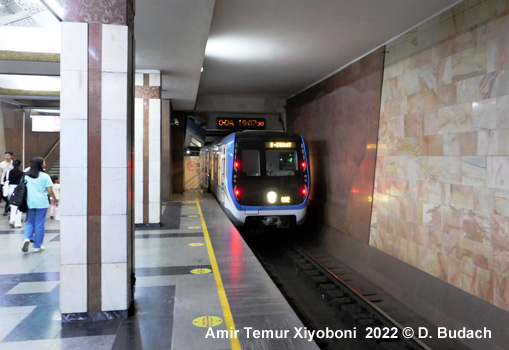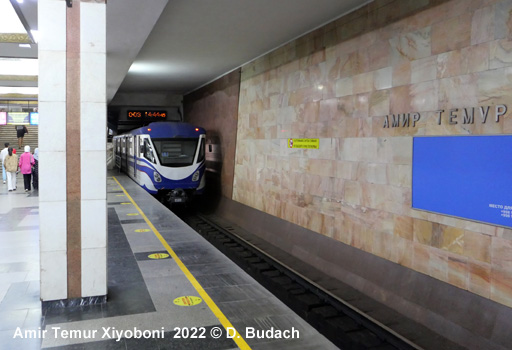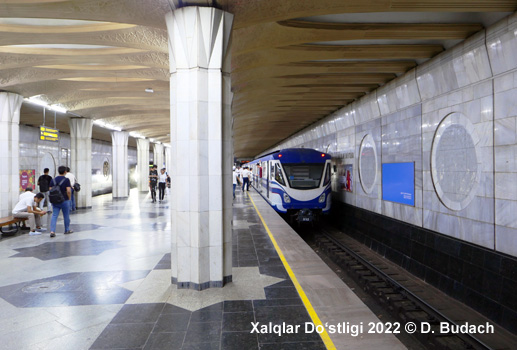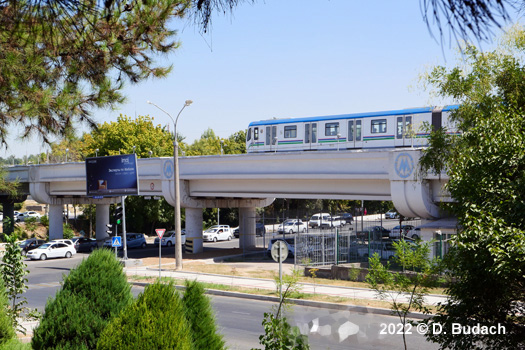 Uzbekiston Line
crosses the city diagonally from northwest to southeast via Toshkent Railway station, opened between 1984 and 1991.
14.8 km, 11 stations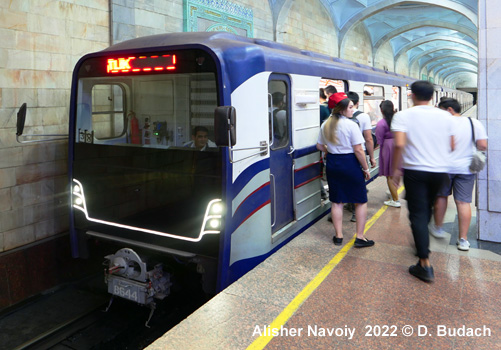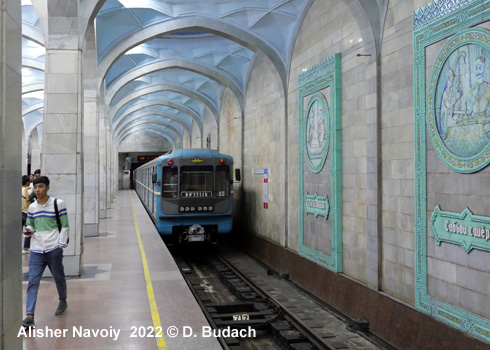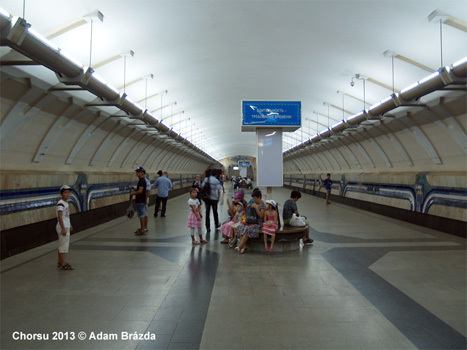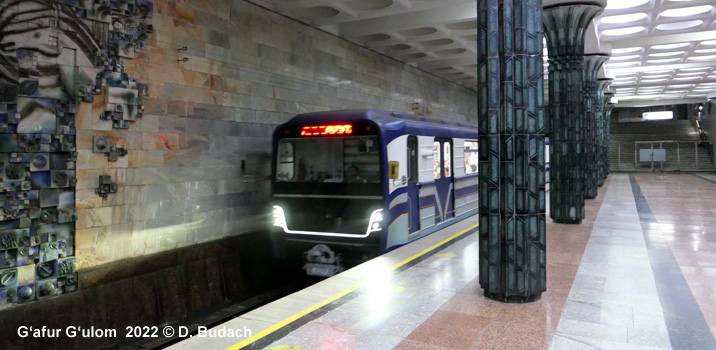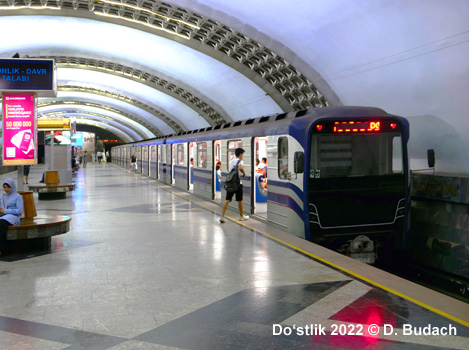 Yunusobod Line
connecting the northern districts to the airport in the south under construction. First 7.6 km section with six underground stations opened for regular service on 24 Oct 2001 (test running began on 28 August 2001 - 10th anniversary of independence) between Ming Urik (planning name was Lokhutiy) and Shahriston (previously Habib Abdullayev)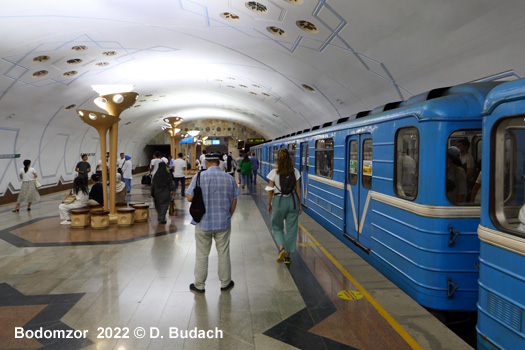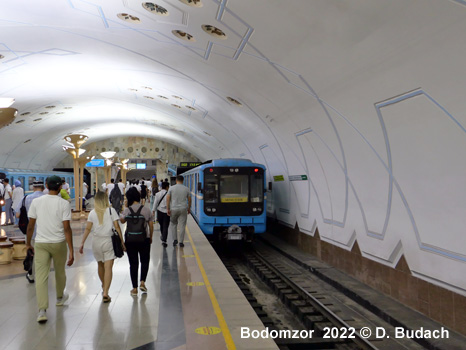 Circle Line (O'zbekiston mustaqilligining o'ttiz yilligi Line)
30 Aug 2020: the initial 11 km of a planned 55 km circular line opened, with numbered stations, from Do'stlik 2 (now Texnopark) to 7-Bekat (Qo'ylik)
25 Apr 2023: 7-Bekat - 12-Bekat (Quruvchilar) (7.4 km)
Aug 2023: stations given proper names and line officially called the O'zbekiston mustaqilligining o'ttiz yilligi Line, i.e. "30 Years of Uzbek Independence Line"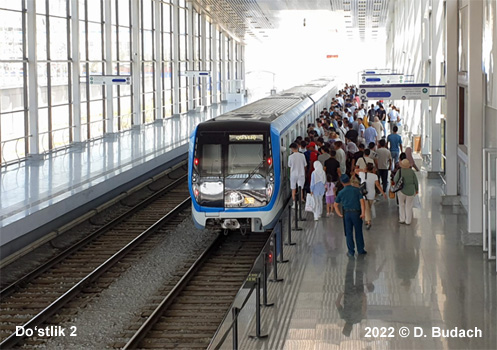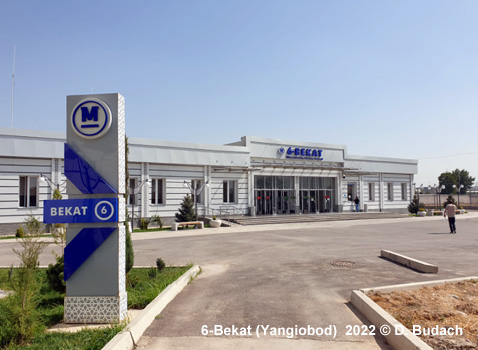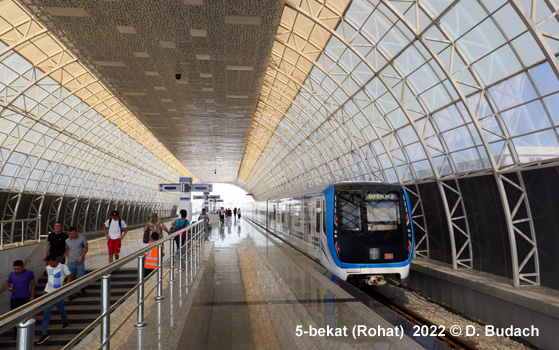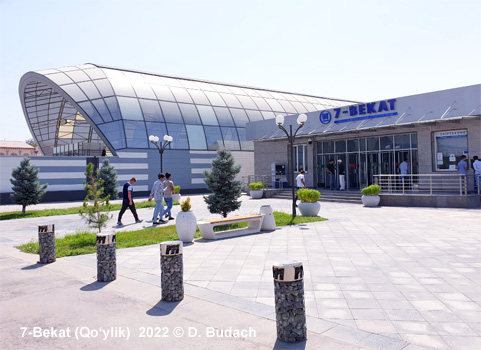 History
6 Nov 1977: Sabir Rakhimov (now Olmazor) - Oktyabr'skoy Revolyutsii
18 Aug 1980: Oktyabr'skoy Revolyutsii - Maksim Gor'kiy
8 Dec 1984: A. Navoiy - Toshkent
6 Nov 1987: Toshkent - Chkalov (now Do'stlik)
6 Nov 1989: A. Navoiy - Chorsu
30 Apr 1991: Chorsu - Beruniy
24 Oct 2001: Ming Urik - Habib Abdullayev (now Shahriston)
29 Aug 2020: Shahriston - Turkiston
30 Aug 2020: Do'stlik - Qo'ylik (11 km)
26 Dec 2020: Olmazor - Chinor (7 km)
25 Apr 2023: Qo'yliq - Quruvchilar (7.4 km)
Projects
A new line is under construction to become a 55 km circular line, with the eastern section in service since 30 Aug 2020.
Photos
Links
Tashtrans.uz - Transport in Uzbekistan
Tashkent Metro at Wikipedia
Metro Tashkent by Savshenko Igor
Scanned ToshkentMetro map with Uzbek station names (1997 - 100K)
http://www.tashkent.org/uzland/subway.html
Voices of the Underground (listen to metro announcements)
Metrosoyuza by Peter Donn includes nice station pictures
Metro Tashkent at Mir metro/Metroworld by Aksenov Dmitry
MetaMetro Tashkent Page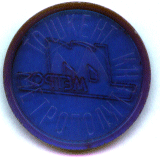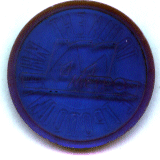 The following stations were renamed after Uzbekistan's independence from the former USSR:
November 1991: Pl. Lenina - Mustaqillik maidoni (Independence square)
May 1992: Oktyabrskoy Revolutsii - Markaziy hiyobani
Kosmonavtlar prospekti - Kosmonavtlar
Tashselmash - Mashinosozlar
50 let SSSR - Mirzo Ulugbek
Komsomolskaya - Yoshlik > 2006: Milliy bog'
August 1993: Markaziy hiyobani - Amir Temur hiyobani
1997: Maxim Gorkiy - Buyuk Ipak Yoli (Great Silk Way)
09 Feb 2006: Yoshlik (Youth) > Milliy bog' (National park or National garden).
05 Nov 2010: Sabir Rahimov > Olmazor (Apple Garden)
05 Oct 2012: Chkalov > Do'stlik
16 June 2015: Hamza > Novza, Habib Abdullaev > Shahriston
06 Aug 2008: Xalqlar Do'stligi > Bunyodkor >> 03 May 2018 > Xalqlar Do'stligi (Friendship of Nations)
2007 © Robert Schwandl (UrbanRail.Net)